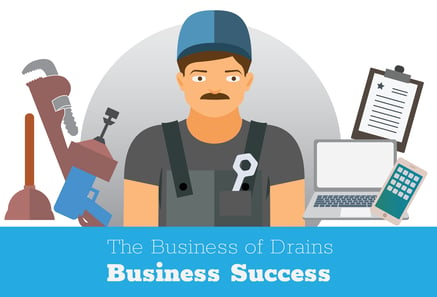 What's your strategy for a successful 2019? Here's a list of nine things you can do to grow your plumbing and drain cleaning business. Make 2019 a year for the record books!
---
Evaluate Your Pricing Strategy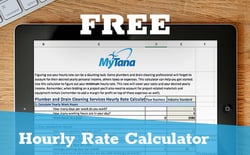 Your pricing strategy is vital to your profitability. Price too high and you risk slowing growth and alienating potential customers; price too low and your business risks becoming a statistic. Find your optimal billing rate—read our article on pricing your services:


---
Build a Budget and Stick to It
Did you know eighty-two percent of all businesses fail because of poor money management? A proper budget is essential to running a business that can withstand common financial setbacks. Learn more about budgeting for plumbers and drain cleaners:
---
Invest in Your Business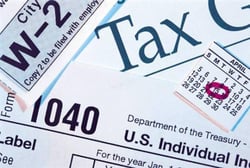 Having the "right tool for the job" is essential to working safely and effectively. Equipment that is capable, well-maintained and easy to use can also give plumbers an edge in hiring new employees and instilling trust in customers. Plus, new equipment can offer some compelling tax benefits:




---
Get Paid On Time
Cash flow problems can have major ramifications for your plumbing and drain cleaning business. Getting paid on time and in full is key to success. Fortunately, there are a few things you can do ensure timely and complete payment. Learn more about invoicing for success:
---
Help Customers Visualize Their Drain Issues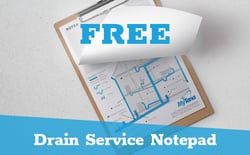 Pinpointing drain problems and describing the fix goes a long way toward helping customers build trust in your work. With MyTana's Drain Service Notepad, it's easy to help depict household plumbing issues—just highlight problems and suggest repairs using the diagram of household drain pipes. Request your FREE notepad today:
---
Staff Your Growing Business
Stretched a little thin? Without the right team in place you might be losing out on valuable business or delivering poor service. Read about how to recruit and retain employees:
---
Ensure Employee Safety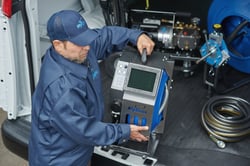 Creating a culture of safety doesn't have to be a far-fetched idea. Make 2019 the year you build a successful and actionable safety program by using the ideas presented in our guide to employee safety training:



---
Refresh Your Website
An attractive and professional website is vital to creating a strong impression on current and potential customers. Luckily, it is easier than ever to create, design and update your website. Check out Developing Your Business Website for tips and tricks on how to start building a website. And then check out Website Design Basics for pointers on design and structure.
---
Be Social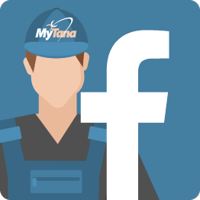 Having a presence on social media and social review sites keeps your name top-of-mind for followers who will one day need your services. But, simply having a profile on these sites is not enough. Learn more about leveraging social review sites and social media success: